Événement, Tout
26 Oct 2023
VTG2023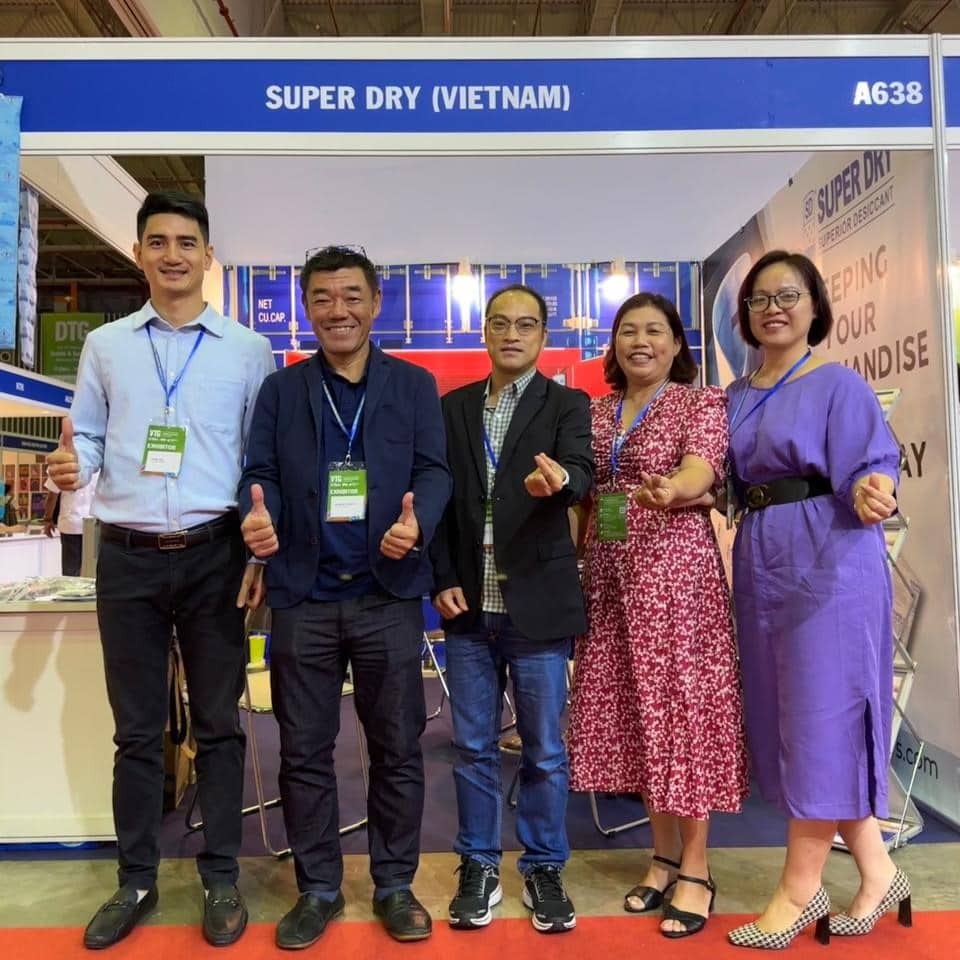 Super Dry Desiccant Vietnam is excited to share some snapshots from our recent participation at VTG2023 fair!
We had a great time meeting business leaders and exhibiting our innovative solutions. Now, we'd like to invite you to join us at Hall A1 booth A638, SECC Ho Chi Minh City, Vietnam, from October 25th-28th.
Don't pass up this chance to learn more about our cutting-edge products and how Super Dry Desiccant can help with your particular requirements. Our committed staff is prepared to offer you exceptional customer service and knowledge.
Please contact us to find out more:
Email: customerservice.vn@superdryers.com
Phone: (84) 28 5431 6680
Put VTG2023 fair on your calendars, and let's connect! We're excited to meet you there.