Be aware of SuperDry copycat!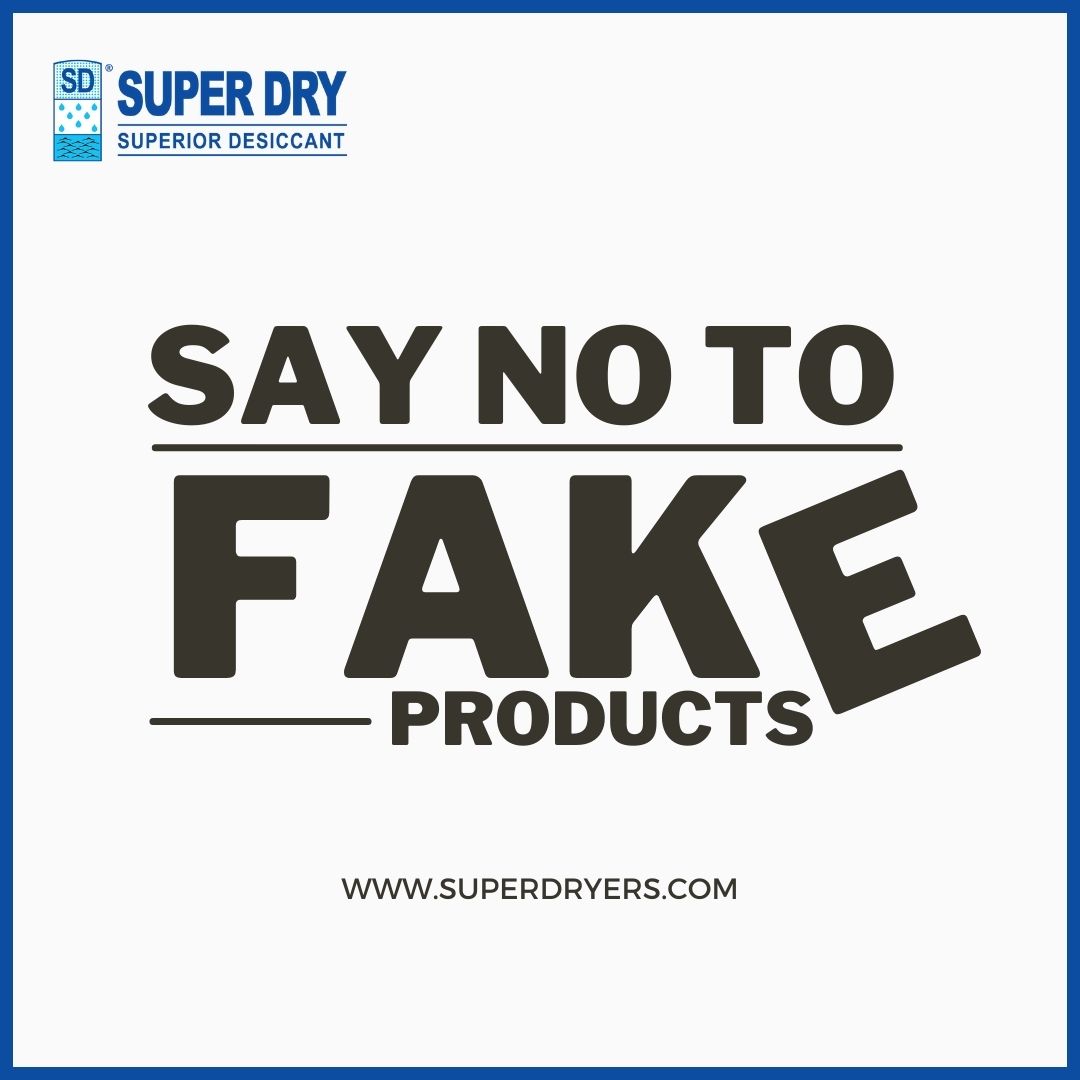 Please take note that there are copies of our SUPER DRY desiccants on the market.
Some competitors replicate our highly recognized brand name to sell inferior products.
Putting your cargo and reputation at risk. Do not be deceived by those replicas of SUPER DRY desiccants!
Always purchase original SUPER DRY desiccants from our local SUPER DRY sales office or authorized distributor in your area!
You find a list of all official SUPER DRY offices and authorized distributors on our website: https://superdryers.com/distribution/