Super Dry desiccant at the 12th Bangladesh DENIM EXPO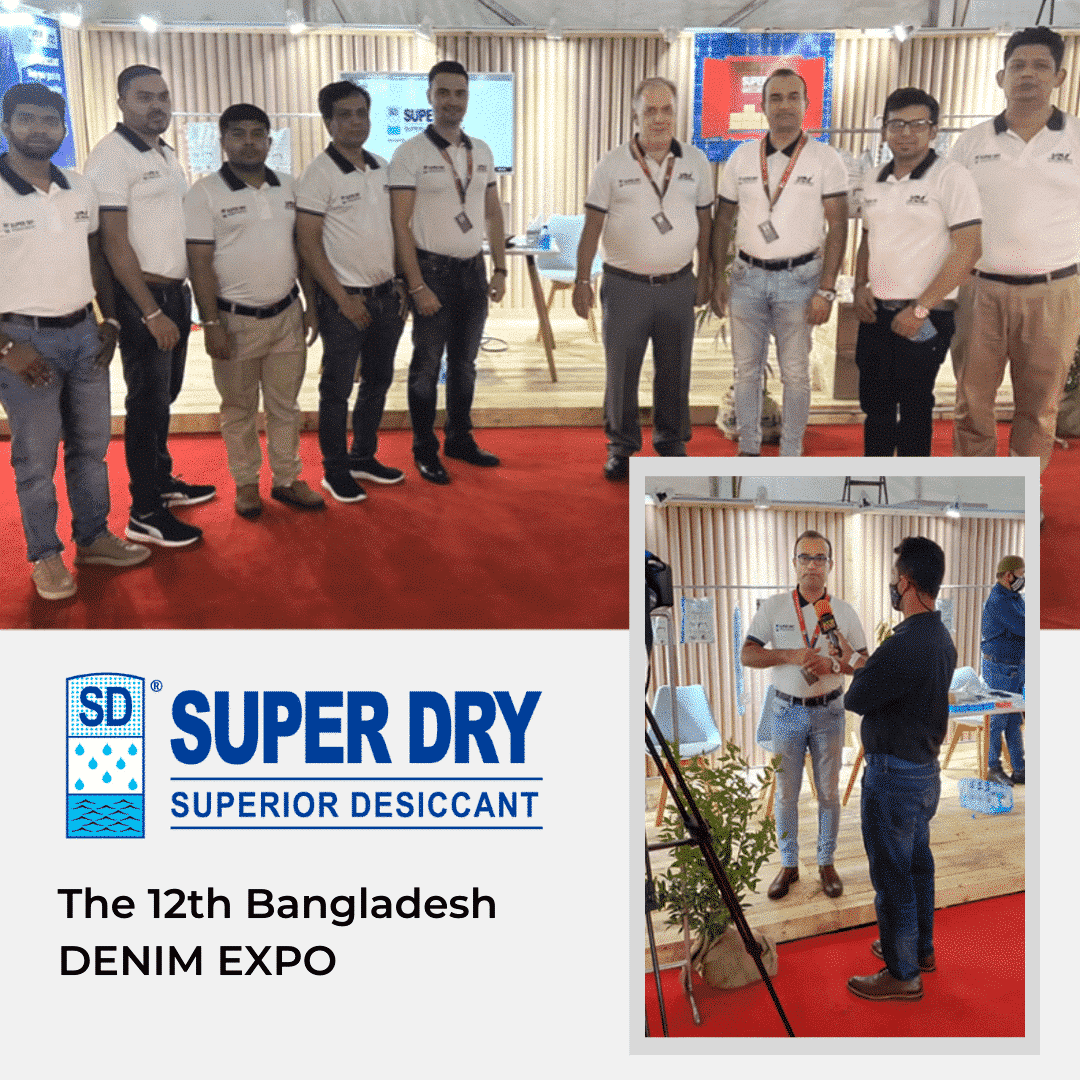 MCDRY Desiccant Limited, the exclusive authorized distributor for Super Dry Desiccant in Bangladesh, participated in the 12th Bangladesh DENIM EXPO, which was held from 10th to 11th May 2022 in Dhaka.
The event was supported by 79 exhibitors from 12 countries and attracted more than 6000 visitors.
We would like to thank all the visitors to our both for their interest and the good discussions during this event.